Explore our
resource library
to learn about gther
and build
better events.
With the gther platform, we have thought through every aspect of the event experience with event managers in mind. Whether you are simply looking for more information about the benefit to your workflow, or you're a seasoned user seeking new ideas and inspiration, we are building a set of resources that lets you explore solutions and our products with zero friction.
We've collected up blog articles, learning resources, thought leadership and selected case studies from our wonderful clients here. We believe that great event tech solutions can only be built by event people, not just software people!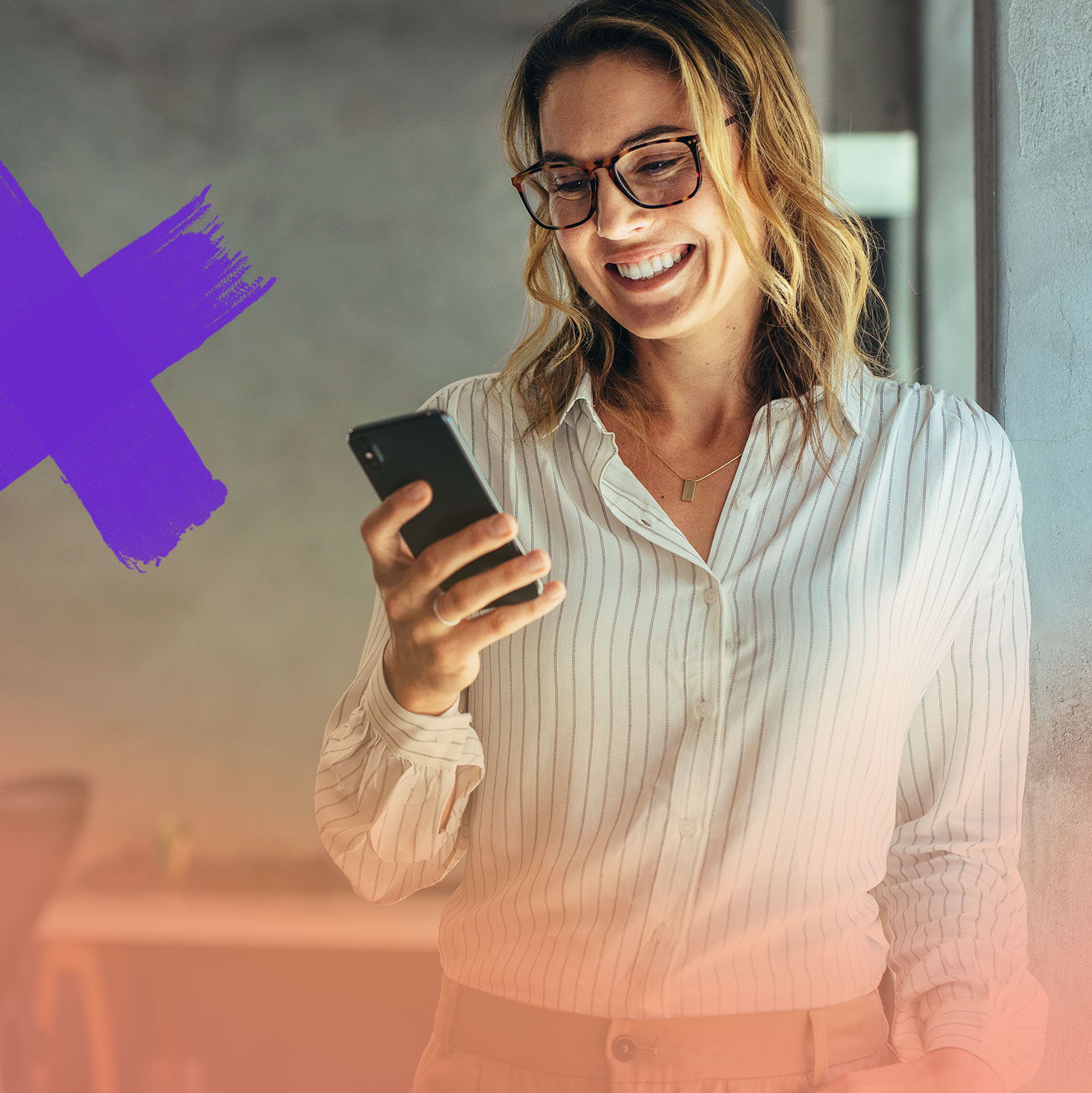 Start typing
to
search

...

Browse our library of case studies, videos, podcasts, webinars, e-Books, customer stories, news, and more.
We were incredibly pleased with the platform, and the team at gther. They provided invaluable expertise to make our inaugural Xperience 2021 virtual event a stunning success for our organization, and the platform offered a high quality experience for our attendees.
Vice President of Marketing
10X Genomics

Best Hybrid Event
Silver

Best Virtual Event
Silver Best Event
Technology Best Event
Pharmaceutical

Best Hybrid Event
Silver

Best Hybrid Event
Silver